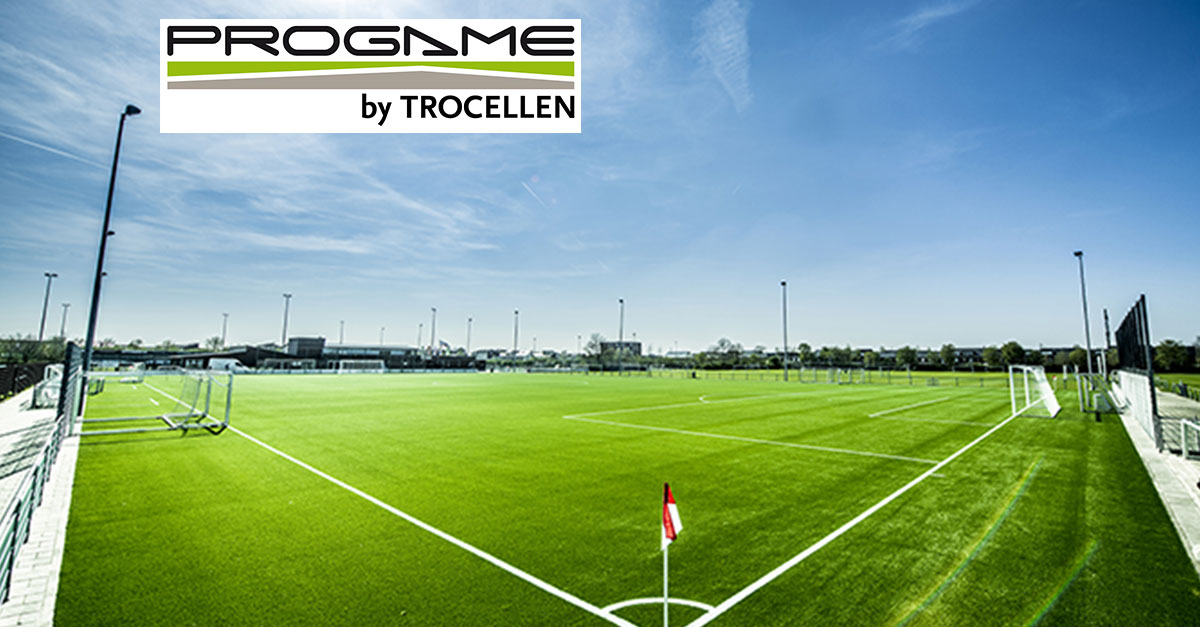 Recently installed project in Holland.
In Hoofddorp, Amsterdam CSC has installed the new GreenFields B.V. MX NF 32 (unfilled) turf with ProGame 7010 XC shock pad. Once more, this project shows why a shock pad is the preferred material by many
installers: easy to install, lightweight and an absolute for unfilled systems!