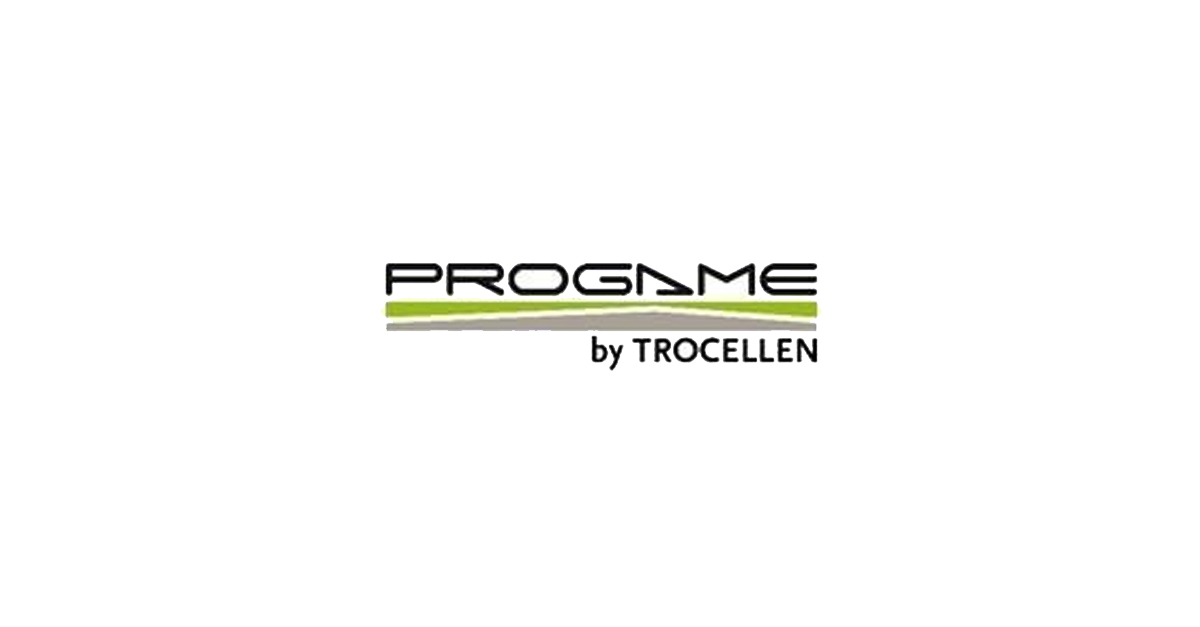 Sports Labs Ltd, Livingston, Scotland, an independent Sports Testing Institute has undertaken a report on behalf of ProGame by TROCELLEN on:
"SHOCK PADS IN ARTIFICIAL TURF SYSTEMS"
A paper examining the merits of pre-fabricated and e-layer type shock pads
The objective of the paper is to compare pre-fabricated shock pads with in-situ e-layer shock pads and examine their full value proposition. The paper evaluates the advantages and disadvantages of several types of the most commonly used European shock pads in question. Especially in these days, when the whole artificial turf industry is focusing on full life sustainability, including recycling, comparisons of different shock pads clearly show differences in:
installation costs per pitch
material quantities to be used per pitch
average life cycle
methodology utilized to recycle/repurpose materials
cost for removal and cost of landfill at the end of the life of the product
Finally, a financial evaluation considering the amortization of the different types of shock pads, providing a definitive return of investment analysis of key systems.
Below is a small extract from the report, only concentrating on our ProGame 10mm XC shock pad, which is used by several European turf producers for FIFA Q/QP certified pitches and the 25mm in-situ e-layer:
If you are interested to receive the full report, please do not hesitate to contact us. We will be happy to share it with you and are available for questions on our products.
This report is available in French and German as well, contact us to receive one of these versions.
ProGame Team