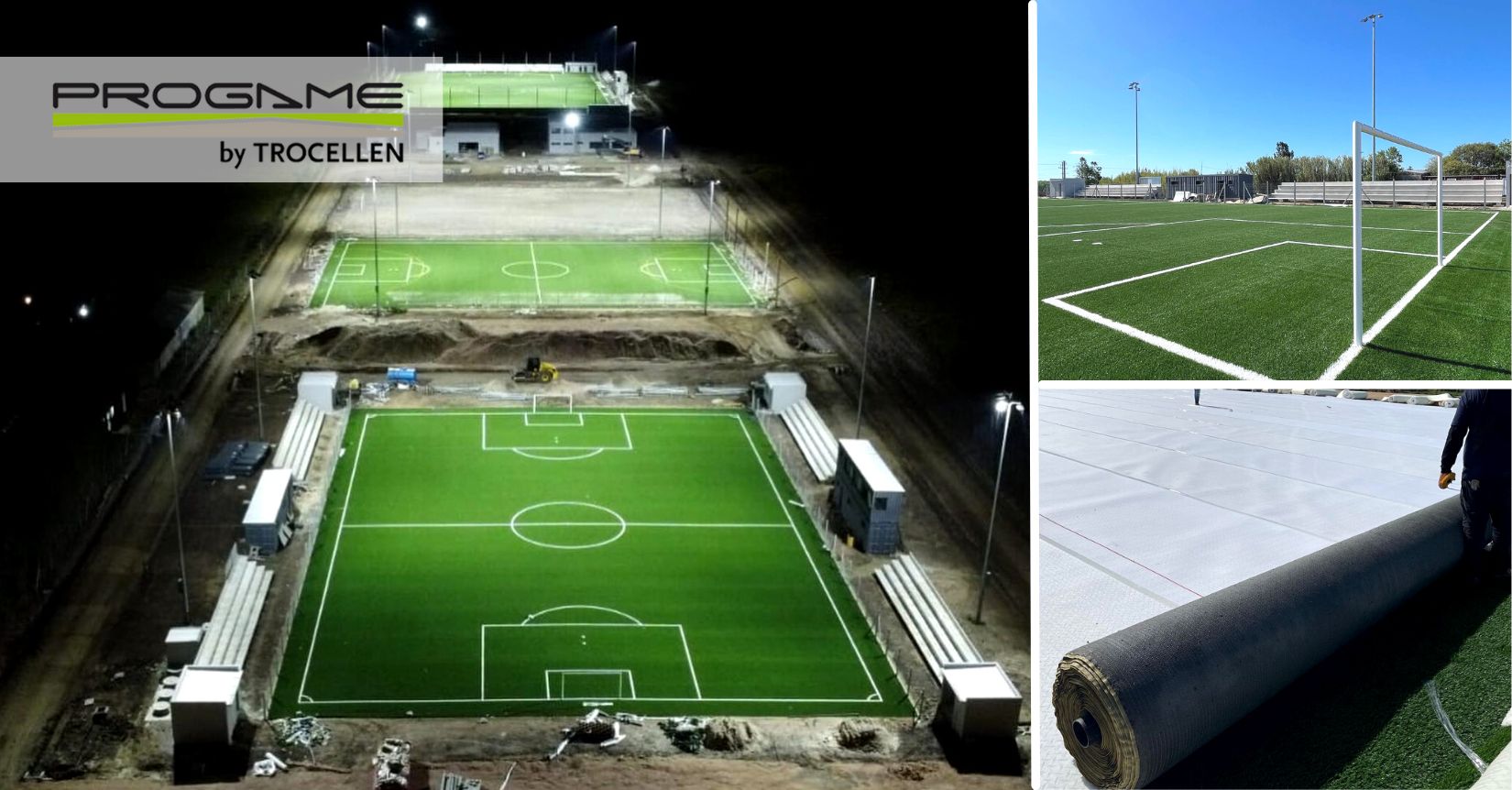 Latest project: Ciudad Deportiva Luís Suárez, Uruguay
We are pleased to present our latest project in Uruguay. Our shock pads are part of a soccer field installation. The project consists of 3 natural grass fields (2 x F11 + 1 x Baby Soccer) + 3 artificial grass fields (1 x F11 + 2 x Baby Soccer).
Do not hesitate to contact us if you have any unanswered questions.